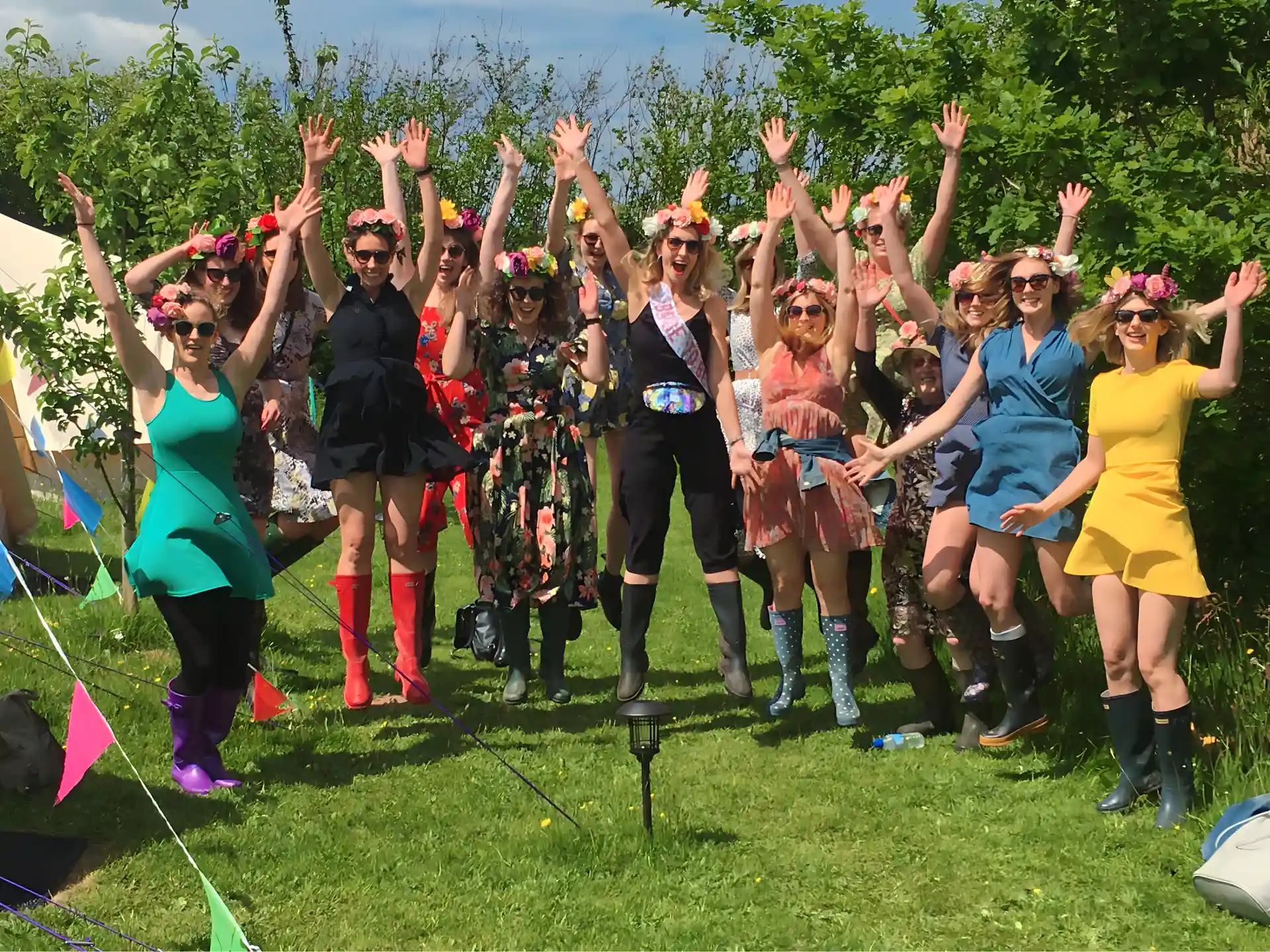 The perfect
hen weekend
in the country
Fabulous glamping with hot tubs, private party rooms, brilliant on site activities,
all in easy reach of Bristol & Bath
Great memories that will last forever
Why book with us?
Value for money
2-night weekend with 3 fab activities from just £189 per person!
Lots of activities on site so no need to travel off site unless you want to
Free guides to help you make the most of your budget, including our guide to catering for a group (whilst minimising the cooking & washing up for you, the organiser!)
Unique properties
& activities
Our glamping sites are set up for the perfect group stay, with your own private party / dining / sitting room, with bunting, fairy lights, and full cooking facilities. So you can really enjoy your weekend, whatever the weather
Lots of unique and fun activities, many of which you won't find anywhere else
Lots of extras such as hot tub sessions, party bags, catering, etc
Experience & support
We add lots of little touches to make your stay really special, from how we decorate the properties, to disco balls & lights, and we're always available to take photos for you
2000 magical weekends over 15+ years & over 80 Facebook reviews (4.8)
A personal, friendly service and we are available during your weekend 24 hrs if you need us
Well, let's just say we were OVER THE MOON with everything. We all had the best time. If you're thinking of going, I'd say GO GO GO. If you like countryside, even more GO GO GO.
I honestly had the most amazing hen do at Weekend in the Country. I'd love to go back and do it all over again because it really was a fantastic weekend! I'd highly recommend booking your hen weekend here if you're looking for a festival themed time away.
It was honestly the most fun I have had in a long time. Some truly lovely touches which made it really special. Absolutely could not fault anything here, we are desperate to come back again.
Big thanks to the whole team at Weekend in the Country for helping me plan the perfect weekend for my little sister. She absolutely loved it.
Absolutely fantastic weekend… great memories made that will last forever…
loved every second… thank you.
I literally don't know where to start with how much I loved this weekend! Everything was awesome … even better than I pictured. Nothing has been too much trouble. Thank you so much WITC…I will be back xxx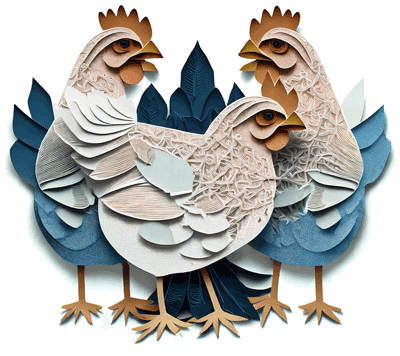 Come and stay in a super cool glamping site or glamping barn in beautiful countryside. The perfect, unique Bristol & Bath hen weekend.
Just 2 hours from London and easy to get to from all over the country.
Pick one of our popular themed hen weekends, such as HenFest, Go Wild, or Posh Frocks & Wellies, or let us tailor everything for you.
Fancy a night out in Bristol or Bath? No worries, we can arrange transfers with local friendly and helpful drivers. Unlike bigger hen party companies, nothing is too much trouble and we will help you organise a weekend that everyone will love.
15 years
25,000 guests
2000 brides-to-be
We ensure that every single one of our guests, and especially our brides, is made to feel really special.
Fabulous properties, unique activities and stunning views. The little details like a personalised welcome chalk board for your bride, bunting & fairy lights, a disco ball with pin light in your private party room & pretty decorations never fail to delight our brides-to-be!
"Adrian and Renee, the couple who own it, are so accommodating and were there for our every need, nothing was too much or too little for them. They were excellent."