About us
We are Renee & Adrian (Ady) and we believe that the experiences we have, and the memories we create, last far longer than 'things'. Life is for living and experiencing, ideally with people we love to spend time with.
We have been helping mainly hens (but also stag and corporates) create their very own weekends in the country, mostly at our own gorgeous venues in the countryside near Bristol and Bath, but also further afield, for over 15 years. In that time, we've had over 25,000 guests, including over 2,000 brides-to-be and 'girls weekends'. We ensure that every single one of our guests, and especially our brides, is made to feel really special.
"Adrian and Renee, the couple who own it, are so accommodating and were there for our every need, nothing was too much or too little for them. They were excellent."
Our group leaders say that they choose us because we offer a much more personal service than most others. We love making that extra effort for our guests and are always available during your weekend.
There are lots of fun activities on site to make your event really unique, particularly if you are looking for a different style of get-together. To be honest, we're not like most hen companies, we offer something a bit different, totally memorable and highly instagrammable! In fact our Posh Frocks & Wellies activity is just perfect for making sure you all look absolutely great on social media.
"Huge thanks to Renee and Ady, nothing seemed to be too much trouble and you really went the extra mile to make sure everything was perfect for us! Fabulous hosts, highly recommended!"
Adrian is a landscape ecologist and Renee a management consultant but that was before 'Weekend in the Country'. Saying that, our professional careers do help us every day in providing the best we can for our groups and hen parties. It's a joy to be able to provide a lovely venue and lots of fun activities for so many people wanting to create special memories when they celebrate their transition from Miss to Mrs!
"The barn was absolutely beautiful and Renee had added some truly lovely touches which made it really special. Absolutely could not fault anything here, Renee and Adrian were brilliant hosts and we are desperate to come back again "
Renee is a party girl at heart… she's the one who thinks up all the new activities to make sure we're always innovating, albeit in our small, unique way. We were the first to offer glamping hen weekends, the first to offer HENFEST, and Go Wild, and now we have our own unique activity app, Posh Frocks & Wellies. In addition to the most incredible, fun, wild food forays, bush tucker, and food & drink activities run by Adrian.
"Adrian made us laugh loads whilst we were foraging for wild stuff to make wild booze and the silent disco made a great weekend even better! Tracy, Adrian and Renee have been so personable and lovely, nothing has been too much trouble, and I have no question that if there had been anything we hadn't been happy with, they would have bent over backwards to sort it out. Thanks you so much WITC…I will be back xxx"
We aim for you to go away from your weekend feeling that it was perfect, you all loved it, and you can't wait to find a reason to come back.
"Best of all the team were amazing, thank you Renee for the attention to detail and your genuine care in is all having a positive experience"
Hope to see you soon, Renee & Adrian x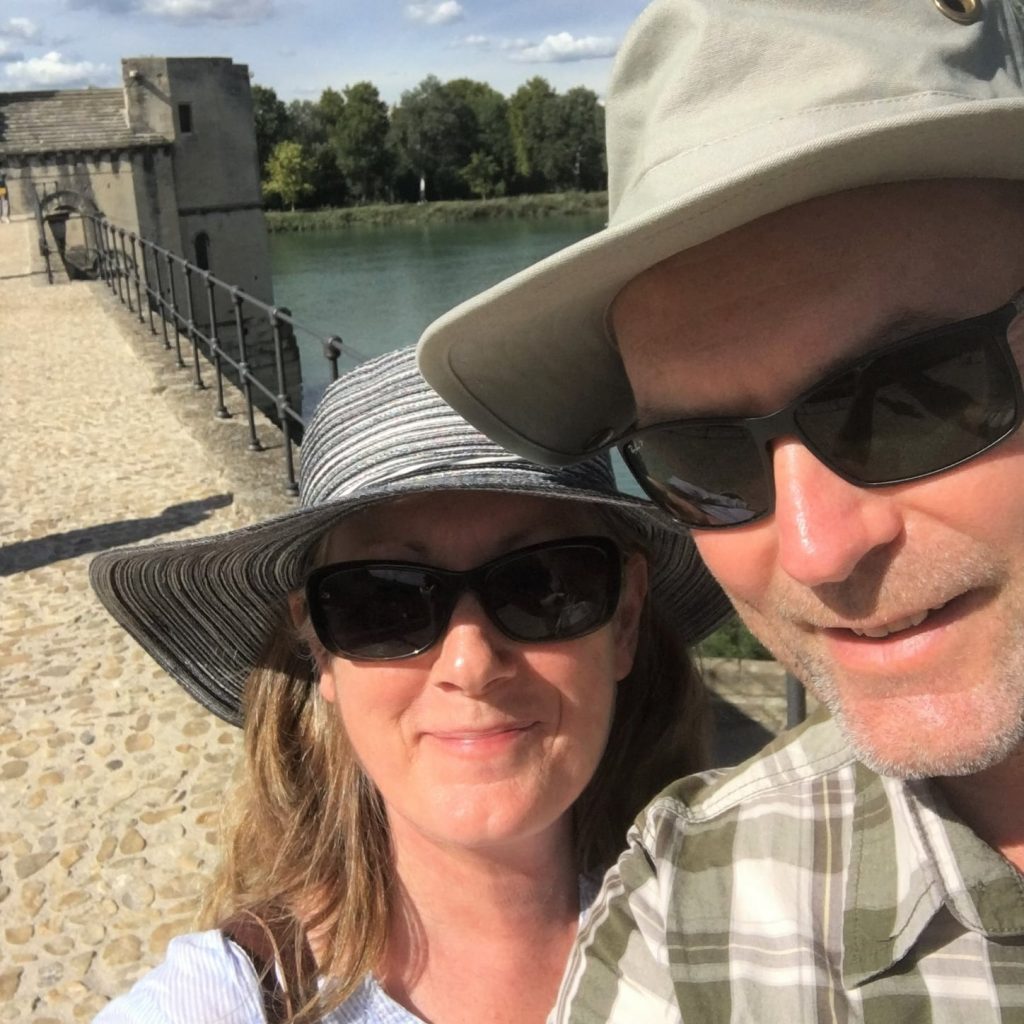 All quotes are from genuine reviews on our Facebook page