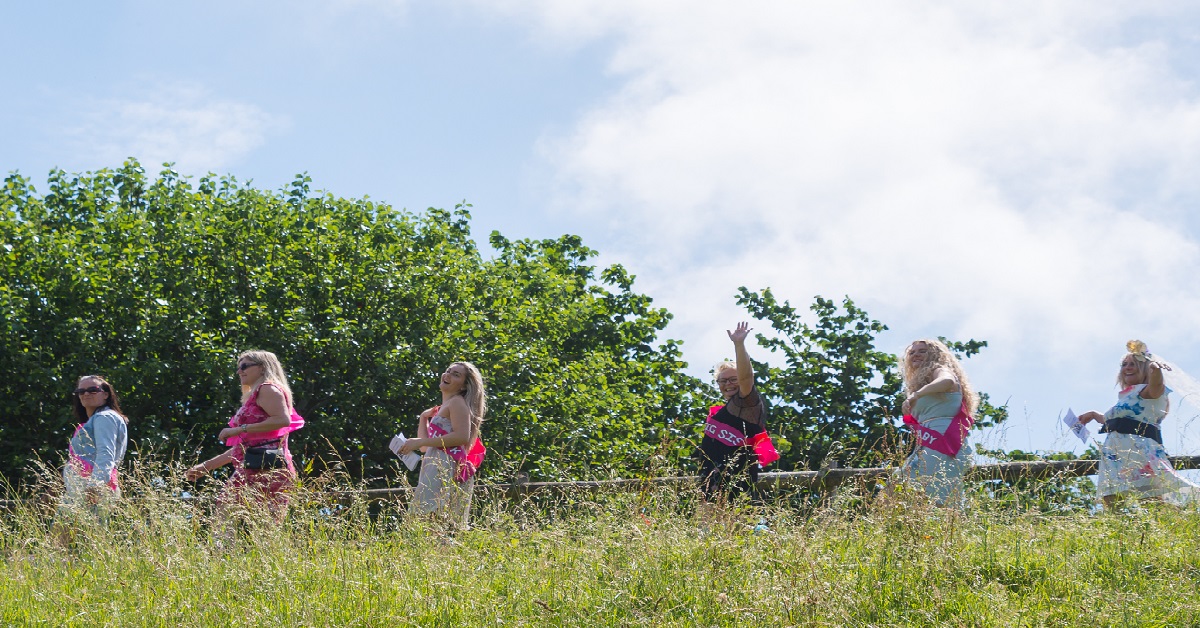 Activities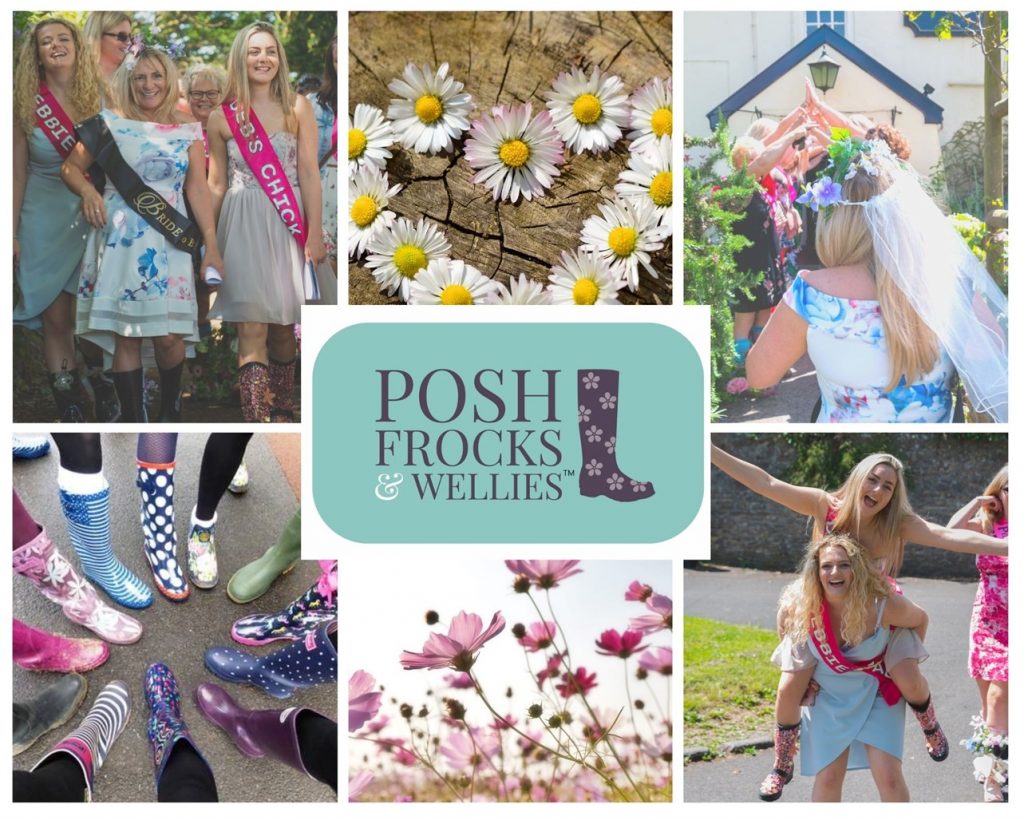 Posh Frocks & Wellies®
A unique, and fun, self-guided themed activity to explore the area, and take on some fun challenges along the way.
"The posh frocks and wellies was brilliant. Everyone really enjoyed themselves. The photo game was really fun and provided lots of giggles along the way!"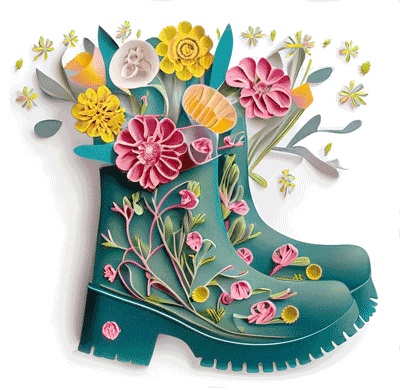 Dress to impress in your best posh frocks, then pull on your wellies.
Hens – get the girls to pimp up their wellies before the weekend!
Navigate your way across country to a location such as a a lovely country pub, or choose a circular route
Activity can be run at any time to suit you
Activity is personalised for your bride-to-be or birthday girl and includes:

a detailed guide with steps & route description with photos so you don't get lost!
fun camera challenge game
Locations: from our properties, but also Bath parks & gardens, Bristol harbourside.
Go Wild with
bushtucker trial
Fun-loving groups will have a blast on our unique 'Go Wild' activity.
"The Go Wild activity was wonderful, I can see why this is a firm favourite."
Take a leisurely pace, or go for it with a challenging team-building and competitive style. Go Wild normally involves 3 elements – a short wild food foray & bush tucker trial, a fire-lighting challenge and a bush-bow archery competition.
Discover some of the wild food that you can eat, and collect wild food for your bush tucker trial such as nettles, sorrel and jelly ear fungus! You can blindfold the bride-to-be or birthday boy for the finale which usually involves screaming, squirming & hysterical laughter!
During the fire-lighting challenge make fire without matches, the aim here is for everyone to achieve a flaming bundle of hay, which is quite an experience, a great photo opportunity, and a bit harder than Bear Grylls makes it look! You'll also use a bush bow for a short, fun archery competition and games.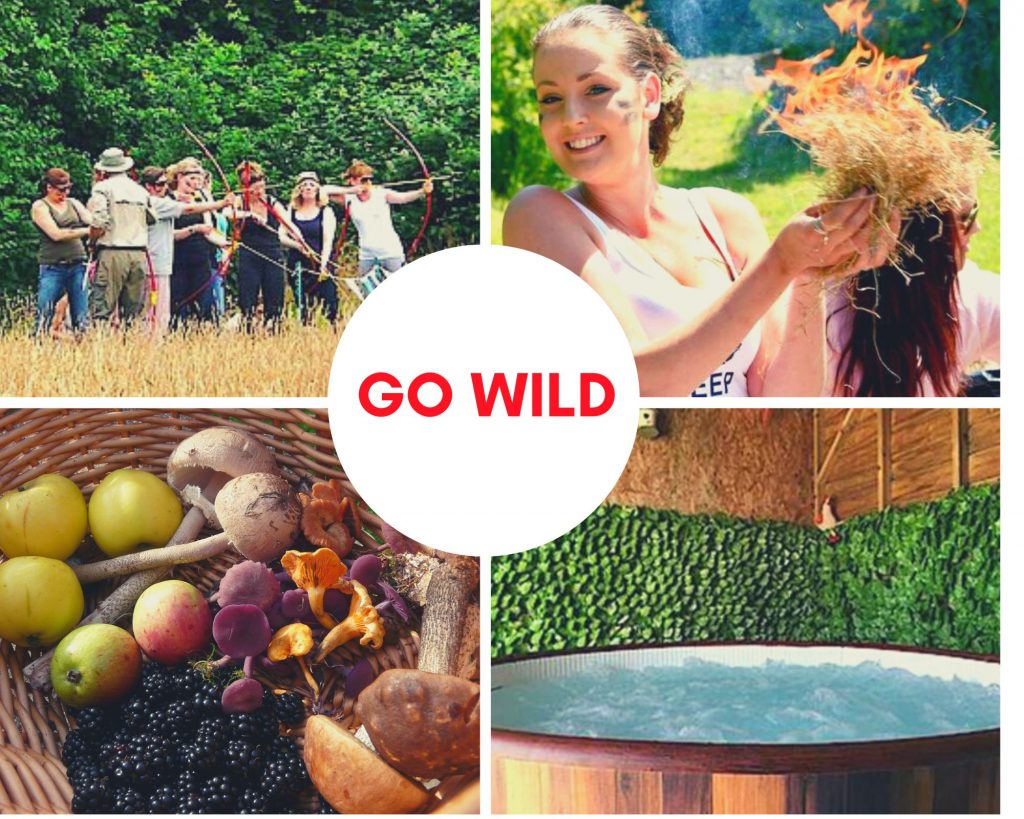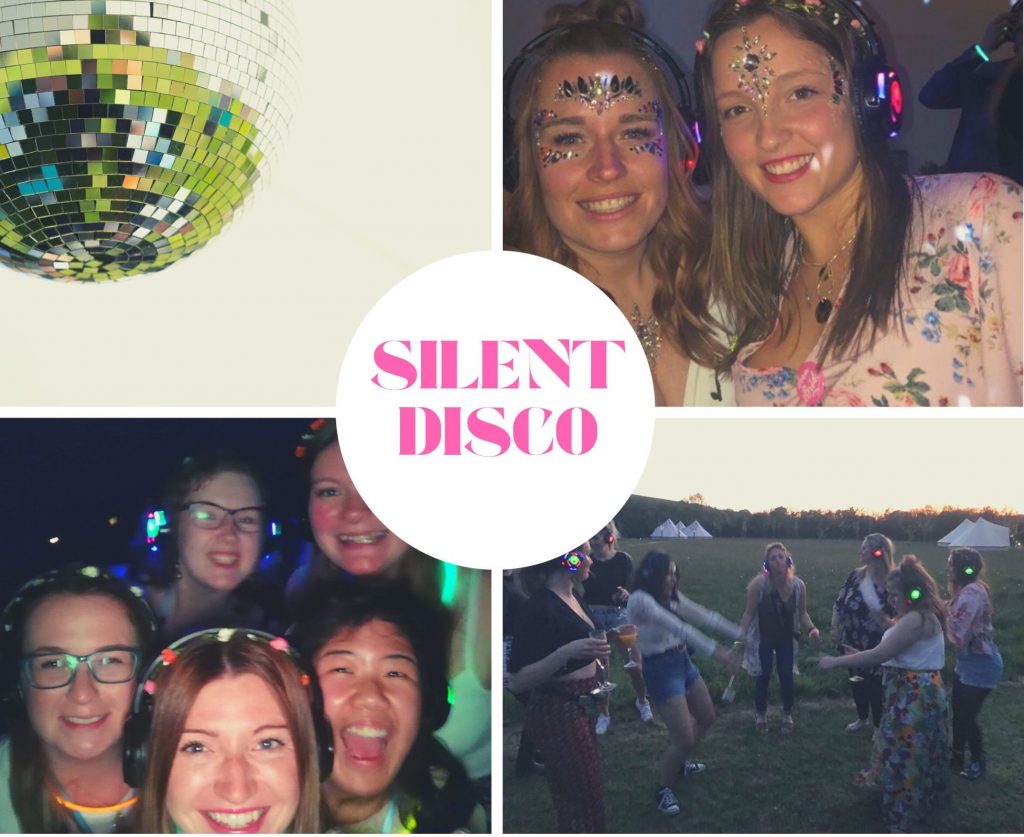 Silent Disco
If you've never done a silent disco, you haven't lived! It's the best fun ever!
"My favourite part was the silent disco. I'd never done one before and it was so much fun! We danced in the barn to all kinds of songs and were even able to play our own playlists!" Sarah
Get your festival gear and make up on!
Prepare your playlists – the more fun the better!
Transmitters included along with light-up Harry headsets as used at leading festivals
Disco ball and pin light included
Activity can be run at any time to suit you
Wild Booze
Using ingredients foraged in the wild and from the kitchen garden, our expert tutor will take you on a forage for your ingredients.
Click here for a Facebook video of this activity
On your foray you will learn about the different wild and kitchen garden botanicals in season, what flavours, aromas and characteristics they have, and which plants go with which spirits.
Back at base, you'll make & label your own wild booze to take home.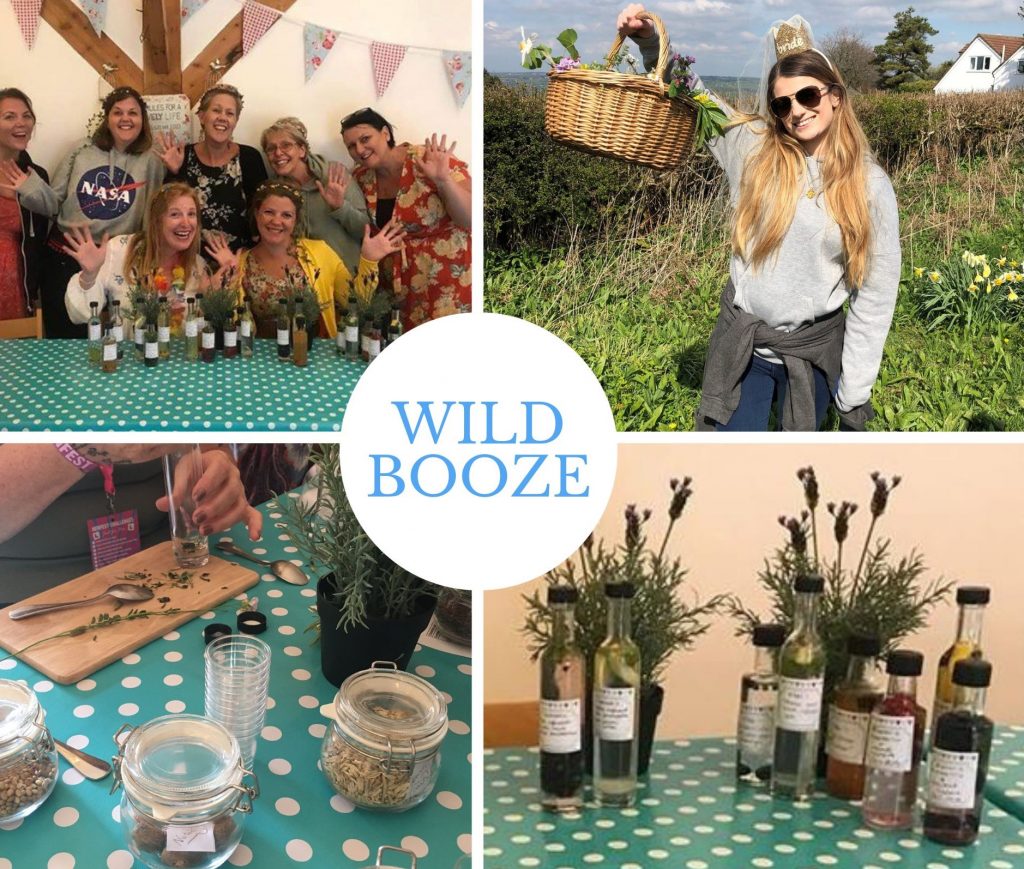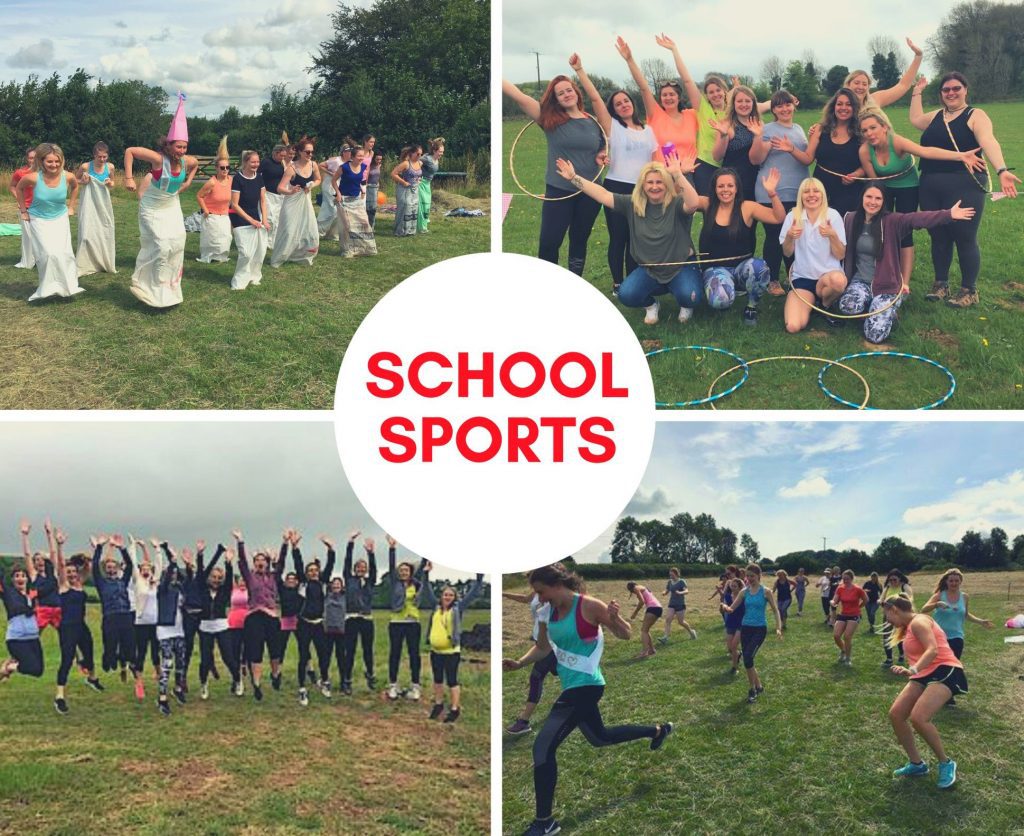 Sack race
Egg & spoon race
Hula hooping
Welly whanging
Tug of war
Jumping tyres tag
Relay races
Skipping race
Wheelbarrow race
Chucky egg (think about it, the clue is in the name…!)
Crafternoons
Our fantastic crafternoon kits are supplied with all the equipment and materials you need.
Choose from Flower Crowns, Bunting, Garters and Accessories
Delivered via our app and can be personalised for your bride to be.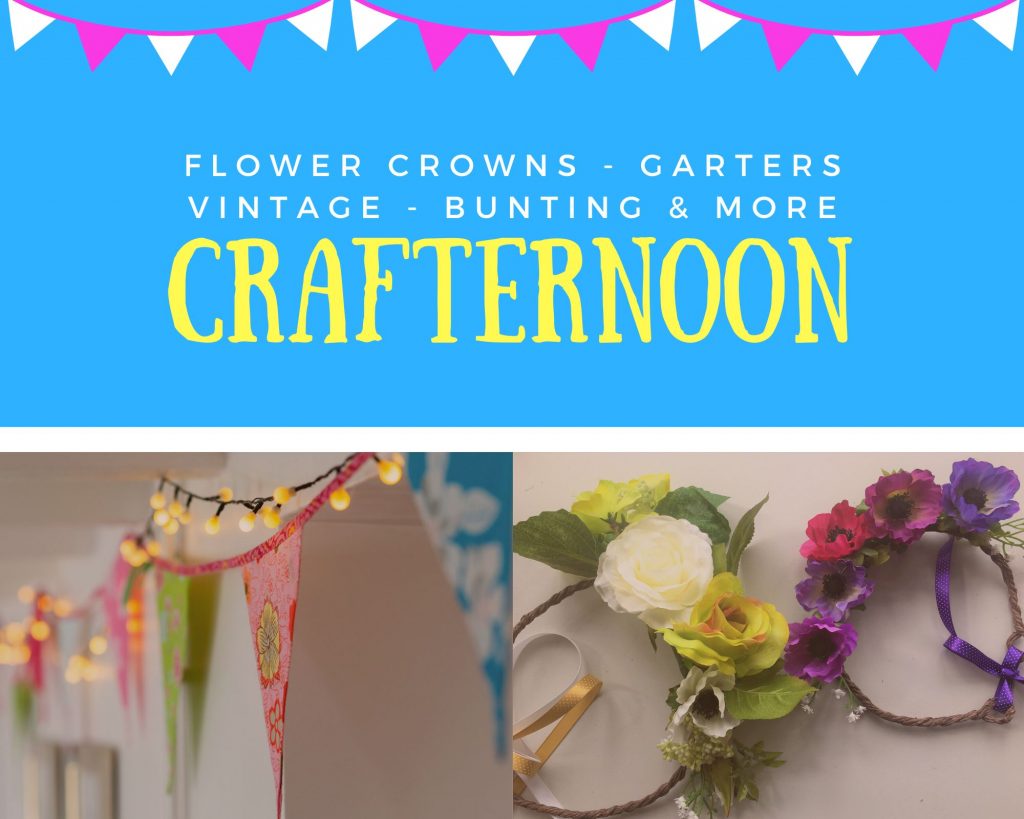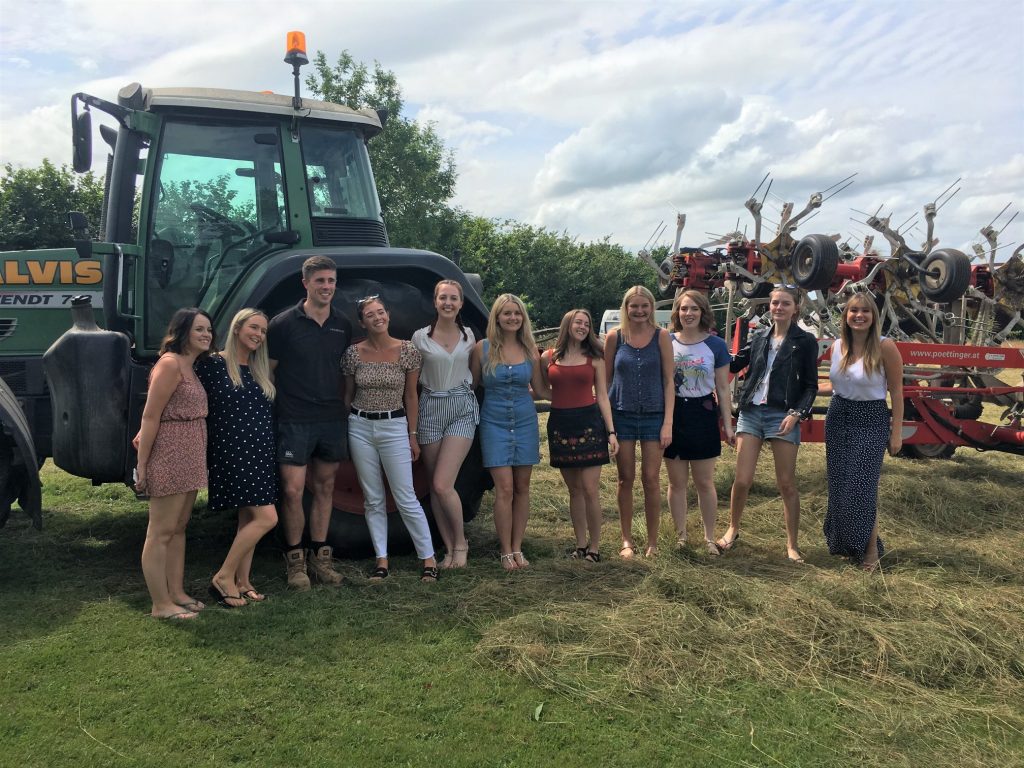 Cider & Cheese Tasting
This top-rated activity continues to be one of the most popular, with a cider expert. More than just a few sips of cider, you won't believe how much fun you can have 🙂
"Thank you Adrian for the cider and cheese tasting. Your funny stories and knowledge were great. I managed to give my sister the perfect hen party with exactly what she wanted".
"Everyone loved the cider and cheese tasting. Was very informative and Adrian was great. Thought the gift was such a lovely touch. Pregnant ladies also very well catered for!"
In our Cider & Cheese tasting activity you will learn about tasting, orchards and cider making, with lots of fun stories and interaction.
You will try 5 different top quality varieties of West Country cider along with 3 West Country cheeses with crackers.
You'll discover that if you drink too much cider you'll get 'Somerset Cider Leg', and hear lots of funny Cider Stories, oooh, aaaarh!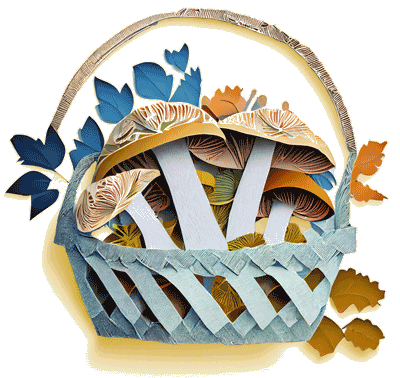 Wild Food Forays
From luscious wild garlic in the spring to fabulous fungi in the autumn, learn how to find abundance in every season with our resident expert forager, Adrian. There's always plenty to find in nature's larder, if you know what to look for!
From a fascinating foray to wild food cookery, to wild food tasting, there's lots to choose from – just get in touch!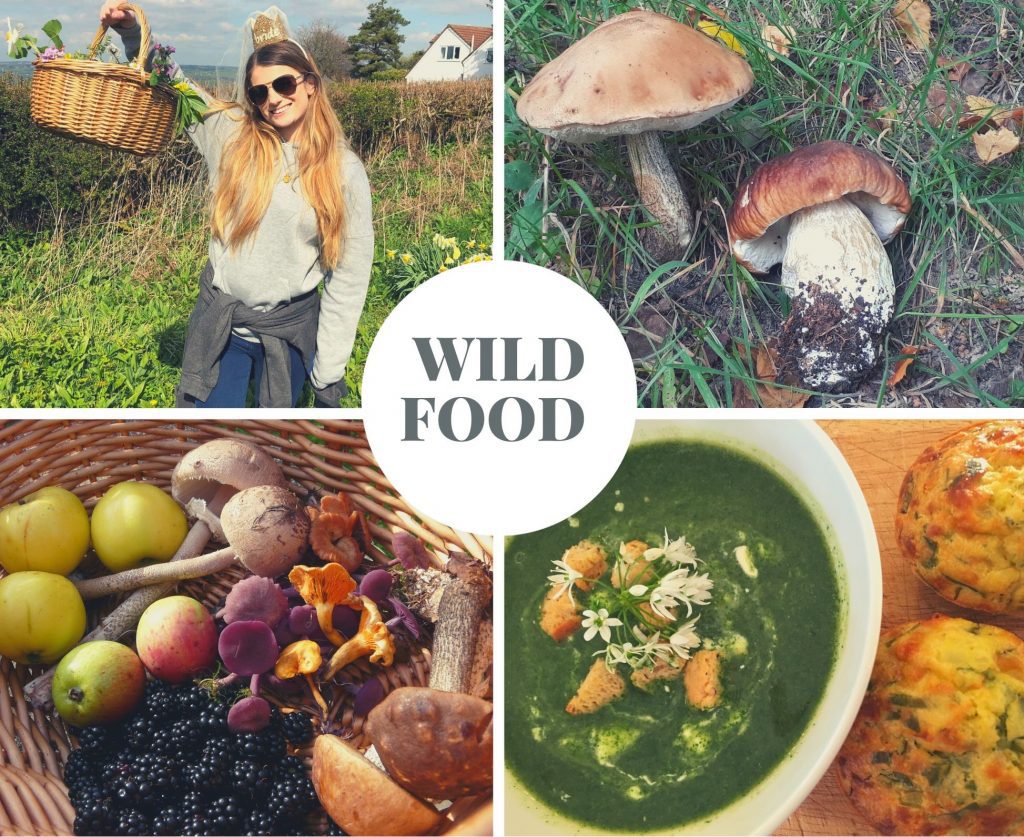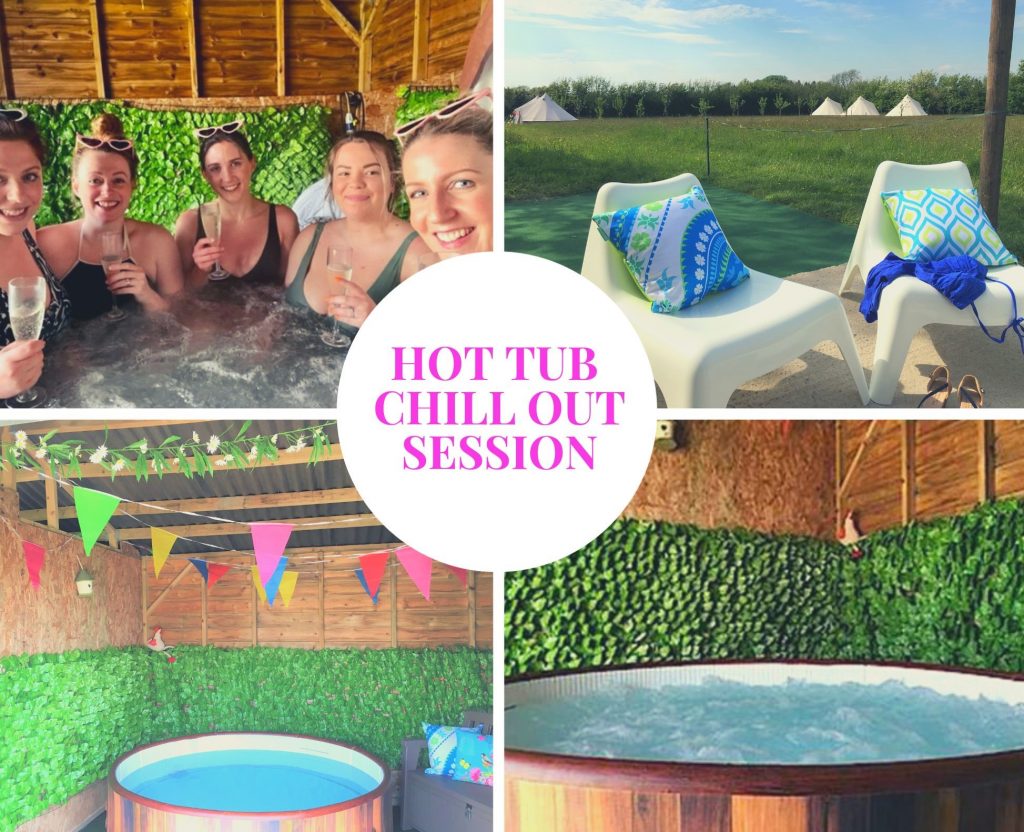 Hot tub chill out session
There's nothing like taking time our during your weekend to relax & chill in a clean & bubbly hot tub!
Private hot tub for your group
Relaxed sitting area for chill & chat
Bunting & decorations
Optional sangria served in flamingo glasses, with snacks, or bubbly & snacks
Party Bags
Our fabulous cotton tote bags make a lovely welcome on arrival, and a memento of the weekend.
"I absolutely loved the goody bags, as did all the girls! Gemma x"
"Thank you for everything, we also loved all the touches in our tote bags – the flower crowns and face jewels especially!"
The bags normally contain:
Flower crowns
Face jewels
Nail file
Lip balm
Sweet treats
Bottle of mineral water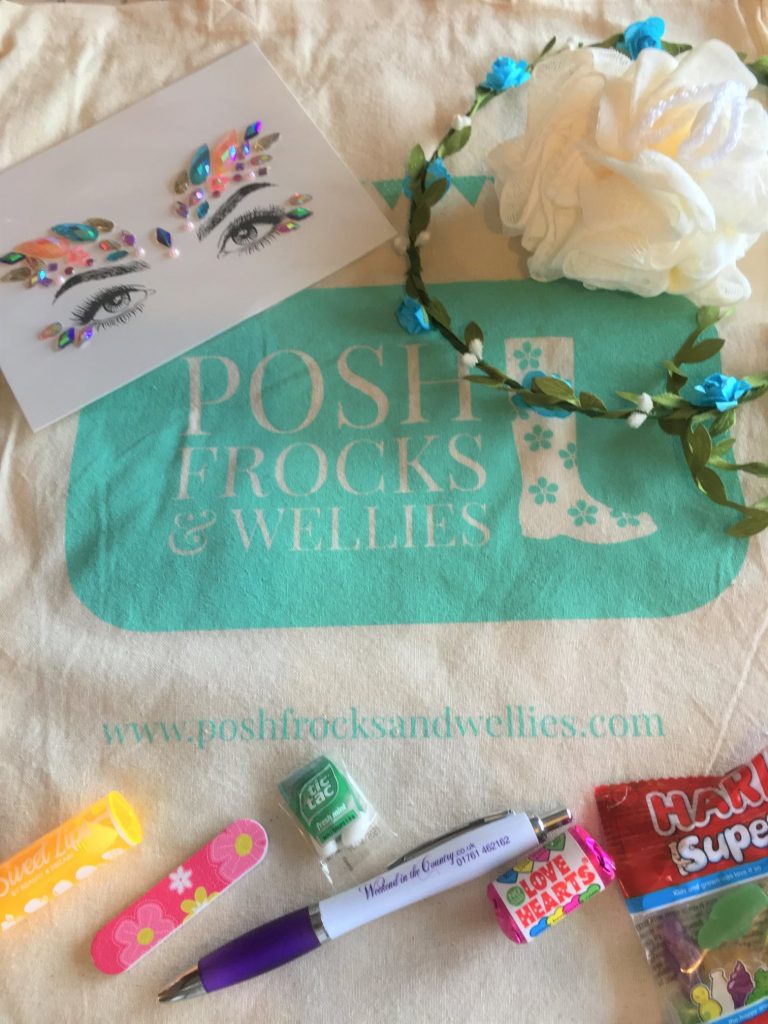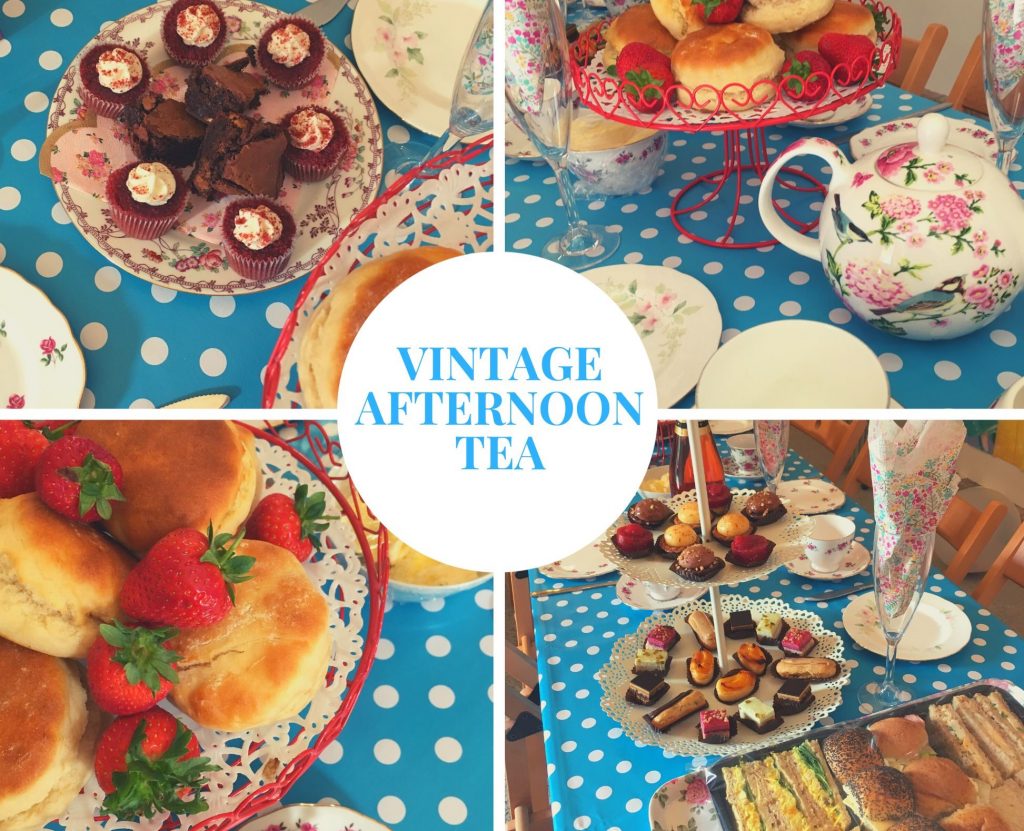 Luxury Afternoon Tea on Vintage China
Our gorgeous Afternoon Tea is served on vintage, and vintage-inspired china:
Luxury sandwich selection
Fruited scones with Bonne Maman jam, clotted cream and fresh strawberries
Selection of petit fours (tiny cakes)
Muffins
Selection of teas with milk & sugar
Fully laid table with pretty napkins
All washing up
Optional bubbly
Optional party bags
Vegan, Vegetarian, Gluten free options available